WE MAKE SURE THAT YOUR VOICE IS HEARD, RESPECTED, AND VALUED. I am attorney Kathryn Burmeister. I work closely with each of my clients. Every client has my cell phone and is able to reach me. I am empathetic and easy to talk to, even with sensitive subjects. My accessibility and personality coupled with my experience and confidence is what separates me from others.
GET PERSONALIZED HELP TODAY TO MAKE YOUR CASE SUCCESSFUL
If you have been injured at the fault of someone else, don't let the insurance companies take advantage of you and don't let a billboard law firm make you a number. Kathryn is an experienced and dedicated personal injury attorney who will work zealously for you and your family at every phase of your case. We practice 100% injury law – put our expertise and energy to work for you.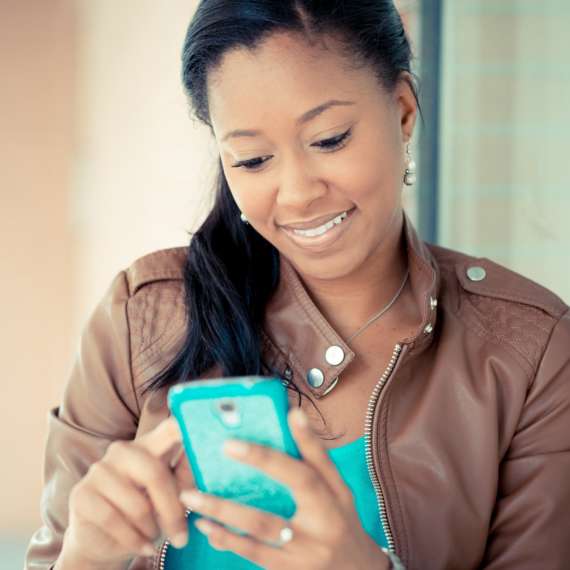 We will Protect
your Rights and Advance Your Interests
Those responsible for the death often attempt to hide or destroy evidence critical to your case.