DONTAYE CARTER OF CARTER MEDIA GROUP INTERVIEW: BEYOND THE BRAND PODCAST
Learn about Kathryn and how she became an attorney in her interview by Dontaye Carter, creator of Beyond the Brand podcast and founder of Carter Media Group, a full-service public relations firm specializing in helping attorneys to own their story. Beyond the Brand podcast highlights the stories of successful individuals that have overcome obstacles to reach their goals.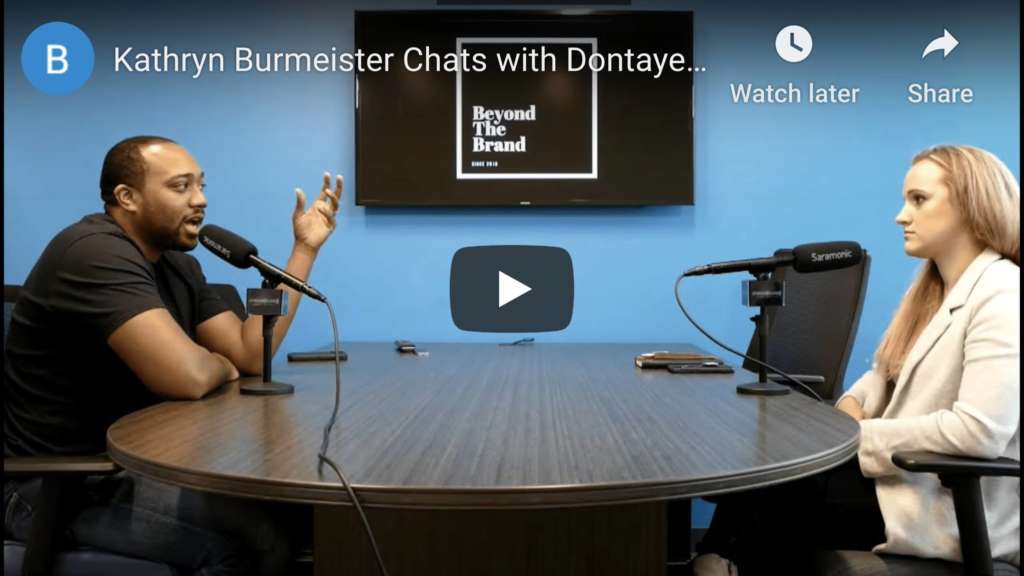 LIGER PARTNERS INTERVIEW: THE JUNGLE PODCAST
Kathryn shares information about her upcoming book Rock Bottom Not Required with Managing Partner Whitney Mendoza of Liger Partners, a full-service branding agency that is uniquely equipped to meet the needs of any organization. The Jungle podcast shares business ideas and stores, promotes brands and products, and marketing always reigns king.
VOYAGEATL MAGAZINE INTERVIEW: THE TRAILBLAZERS: REWRITING THE NARRATIVE
Get to know Kathryn from her interview by VoyageATL magazine for their new series The Trailblazers: Rewriting the Narrative. Since a lot of media portrayals of women have been too one dimensional, The Trailblazers series highlights and celebrates female role models, encourages more equal and just representation in the media, and helps foster a more tight-knit community locally helping women find mentors, business partners, friends and more.