"Burmeister Law Firm proudly does not discriminate on the basis of race, creed, color, ethnicity, national origin, religion, sex, sexual orientation, gender expression, age, height, weight, physical or mental ability, veteran status, military obligations, and marital status.
This policy applies to all individuals and companies that do work for and with Burmeister Law and extends to the general public."
GEORGIA PROPERTY DAMAGE GUIDE
From start to finish, handle your own property damage claim in Georgia! Having a hard time finding someone to handle your property damage claim? Don't want to pay an attorney to handle something you can handle? Maximize what you get during a property damage claim with a step-by-step guide, including checklist, frequently asked questions, and appendix with additional resources.
WE OFFER A BROAD RANGE OF PERSONAL INJURY LAW SERVICES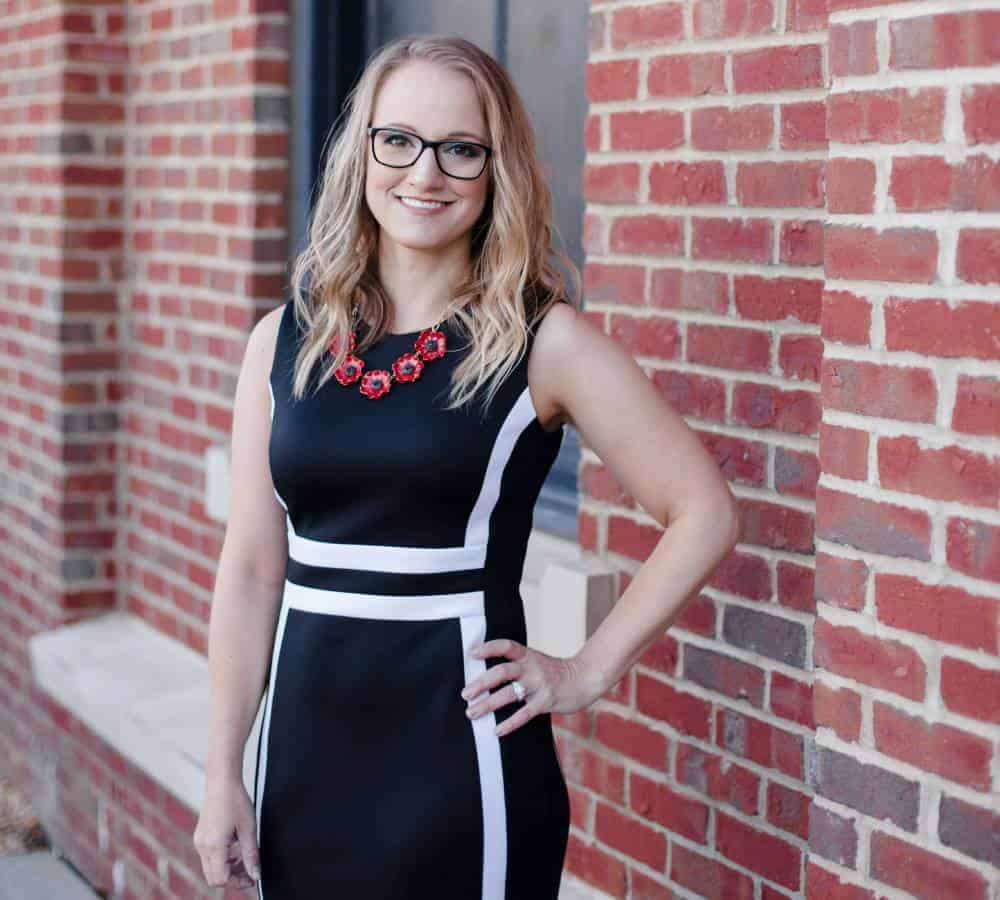 Meet Kathryn Burmeister
Born out of passion for helping others, adherence to integrity, and a commitment to honesty, I have had the great benefit of opening my own practice to promote these ideals while guiding clients to their legal solution.
15
years of industry experience
100%
Time Spent Helping the Injured
100%
Cases Handled by Partner
" I retained Kathryn as my atty from a motor vehicle accident I was in. Kathryn was very patient with me and my situation she stayed in contact with me and was available whenever I needed to speak with her. The end result was the chiro I treated with had this enormous amount and Kathryn was able to get in down and still put money in my pocket. She is the best"
"Kathryn is a dedicated and hard-working attorney. Her honest and realistic approach to handling cases is what distinguishes her from other attorneys. She works hard for every single client no matter how big or small the return. She is also not afraid of litigation and will fight to get her clients what they deserve. She recently represented me in a property damage claim and was able to get the insurance company to stop delaying and repair my car. I greatly admire Kathryn as a fellow attorney and believe she has the intellect and fortitude to advocate effectively for her clients."