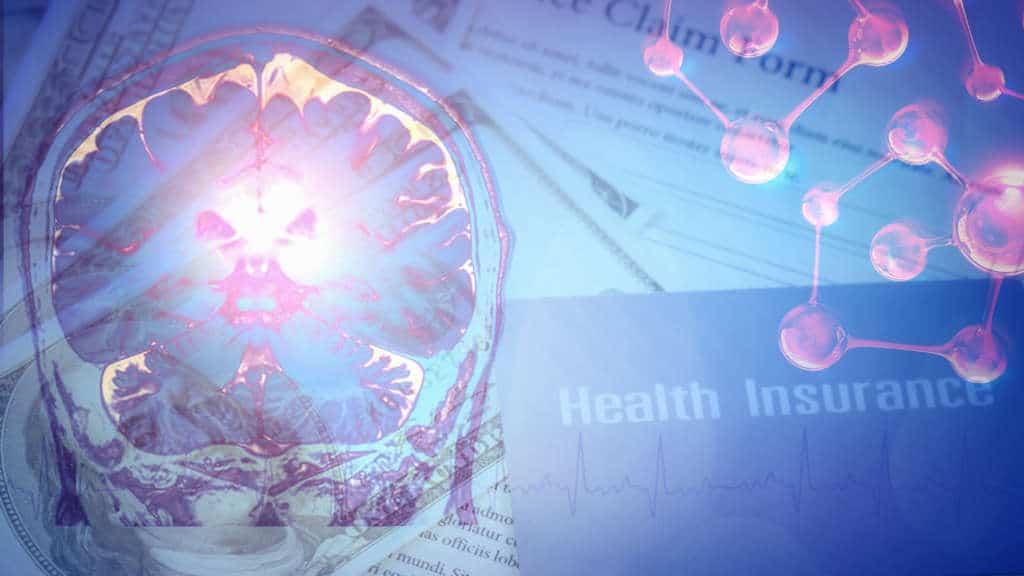 Help for your financial burden
In addition to the ongoing mental and physical suffering experienced by a person with a traumatic brain injury, there's also a significant financial impact on the survivor's family. The injured person's loved ones must pay for the immediate medical care after the accident, which often causes financial struggles for the family right away. These financial difficulties only get worse as bills for necessary ongoing care add up. 
Brain injuries can happen to anyone
Just about any moderate to severe accident has potential to cause brain injury. A traumatic brain injury comes with numerous long-term consequences, many of which have lifelong effects. The extent of damage to the brain determines whether a person experiences mild, moderate, or severe effects.
A person who suffers a mild brain injury may not lost consciousness at all or only experience a brief period of unconsciousness and a passing change in mental status. More extensive injuries can result in extended unconsciousness — such as in a coma — as well as permanent loss of various mental faculties and even death.
Long-term financial impact of brain injury
If your loved one is involved in a serious accident, it's likely you won't consider the long-term financial impact of brain injury right away. That's only natural. But it's important to know about these costs, so you will have some idea about how to reduce their impact on your family.
Costs associated with brain injuries will vary y depending on the extent of medical services, rehabilitation, and long-term services needed. Treating a brain injury often impacts the survivor and his or her family in numerous ways, including:
Initial emergency medical treatment
Post ER hospital treatment and stay
Rehabilitation appointments
Neuropsychology treatment
Loss of wages (for both the injured and family)
Loss of ability to retain employment
Specialized in-home care services
The total cost to care for a loved one with a severe brain injury can range from $500,000 to well over $1,850,000. But even less severe brain injuries often have a staggering impact on the financial well-being of the survivor and family. 
Reducing the financial impact on your family
No one can put a price tag on the pain and suffering (both mental and physical) caused when your loved one suffers a serious brain injury. But, an experienced advocate can estimate the financial impact on your family. Depending on the circumstances surrounding the accident, which caused the injury, you may be eligible for monetary compensation to cover all expenses. 
The last thing you need right now is to agonize over how you will make ends meet, pay rent or mortgage, and pay the mounting medical bills. Your loved one needs your full attention and care. If you are injured, you need to make sure you receive the right care to get better. Perhaps you've taken time off of work to provide that care or perhaps you've missed work because of appointments for yourself. How can you consider going back to work when you need to take care of the health of yourself or loved one? 
Kathryn Burmeister of Burmeister Law Firm has a proven record of helping people just like you – an individual with a traumatic brain injury or a family member caring for an individual with a traumatic brain injury. Call Attorney Burmeister and arrange for a free, no obligation consultation. You deserve to understand your rights and have an advocate at your side who will fight to ensure your rights are respected. 
She will assess you or your family member's situation and make sure you receive the guidance that you need. Attorney Burmeister will handle everything for you or your loved one, so you can focus on what is most important: the health and well-being of yourself and family.