ATTORNEY BURMEISTER
Kathryn F. Burmeister, Founder and Partner
Attorney Burmeister is passionate about helping others. She sits on the Board of Directors for Ahimsa House, a non-profit that helps domestic violence survivors and their pets get out of abusive situations. She also helps with animal rescue and education, which is how she came to have 5 cats and 1 dog. In her spare time, Attorney Burmeister likes rock-climbing, hiking, watching Formula 1, reading, watching college football, and traveling with her husband.
Born out of passion for helping others, adherence to integrity, and a commitment to honesty, I have had the great benefit of opening my own practice to promote these ideals while guiding clients to their legal solution.
An Atlanta native, Attorney Burmeister attended Mercer University for her undergraduate education where she minored in business administration and majored in political science. She then attended Mercer University's Walter F. George School of Law.
Attorney Burmeister has had the benefit of working in law firms for over 14 years and has been exposed to many areas of law and firms of different sizes. From a small local firm in Canton, Georgia to a global law firm based out of Atlanta, Georgia, she is well versed in the needs of different clients.
Though she has been exposed to a lot of different types of law, Attorney Burmeister chose to specialize in personal injury so she can have direct contact with clients that have been injured and help them get better physically, emotionally, and financially.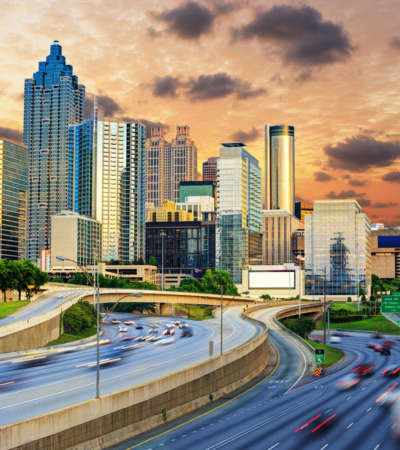 Attorney Burmeister's Core Values
Professionalism
I am passionate about serving as an attorney and respect what is asked of me in that role.
Morality
I know that I will not agree with everyone and I do not think that everyone should agree with me.
Ethics
My professional ethics do not stop when I leave the office.
"Our character is what we do when we think no one is looking."
– H. Jackson Brown, Jr.