Revolution Slider Error: Slider with alias home-boxed not found.
Maybe you mean: 'slider1' or 'slider2' or 'slider3'

Your personal legal resource,
built upon years of trust.
Let Me Fight For Your Future
Real Experience. No-Nonsense, Aggressive Representation. If you or a loved one is in trouble and you need to protect your legal rights, you want to hire an experienced lawyer who will represent you strongly and get you the best possible result. You need no-nonsense, aggressive representation.
Iam attorney Monica Williamson. I work closely with each of my clients. I don't use a buffer of assistants and associates. I pick up my own phone, and I return my own messages and emails. I am easy to talk to, no matter the topic. And I have the experience and confidence you are looking for.
Awards and Accomplishements
We Are Proud Of Our Achievements
What Our Clients
Say About Us
" I retained Kathryn as my atty from a motor vehicle accident I was in. Kathryn was very patient with me and my situation she stayed in contact with me and was available whenever I needed to speak with her. The end result was the chiro I treated with had this enormous amount and Kathryn was able to get in down and still put money in my pocket. She is the best"
"Kathryn is a dedicated and hard-working attorney. Her honest and realistic approach to handling cases is what distinguishes her from other attorneys. She works hard for every single client no matter how big or small the return. She is also not afraid of litigation and will fight to get her clients what they deserve. She recently represented me in a property damage claim and was able to get the insurance company to stop delaying and repair my car. I greatly admire Kathryn as a fellow attorney and believe she has the intellect and fortitude to advocate effectively for her clients."
About Me and My Team
Monica Williamson is a trial attorney licensed in Florida and Tennessee since 2007 and 2006 respectively. Monica is rated as "Superb" on AVVO, the highest rating possible, is a "Client's Choice" in 2012 for Federal Crime and is a "Top Contributor" for Federal Crime in 2012.
Latest News and Articles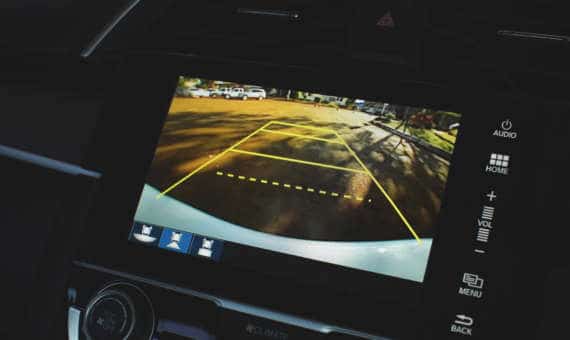 Drivers unaware of actual limitations of safety systems Many new automobiles sold in the US now feature new safety systems designed to prevent accidents by monitoring road conditions and making small automatic adjustments. But could these advanced systems actually cause more accidents? A recent study conducted by the American Automobile Association (AAA) indicates that automated safety technology in new vehicles…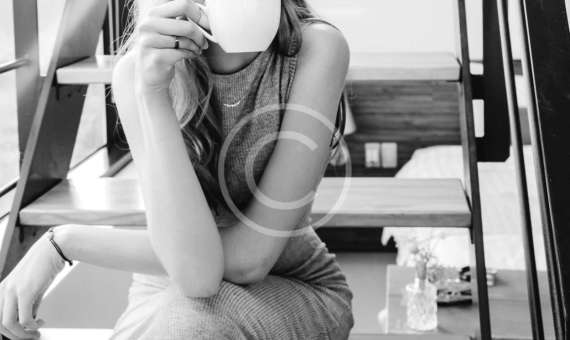 Sed ut perspiciatis, unde omnis iste natus error sit voluptatem accusantium doloremque laudantium, totam rem aperiam eaque ipsa, quae ab illo inventore veritatis et quasi architecto beatae vitae dicta sunt, explicabo.